There are many issues we are working on and we have a wide variety of capable persons. To help coordinate all of this, various teams and committees have been established. Some are one-time in nature and others are more permanent, addressing recurring needs.

Below is an overview:
25th Anniversary Brochure
Purpose:
A compilation of nostalgic memories, articles and pictures serving as a souvenir for the year group's 25th anniversary celebrations and as a fund raiser initiative to help our alma mater.

Coordinator:
Joana Laryea
Emergency Relief 
Purpose:
To identify opportunities for collaborative engagement in disaster preparedness and emergency/relief efforts.
The team was created in response to the June 3rd 2015 flooding in the greater Accra region that shut down the capital city of Accra and sparked a fatal gas station explosion killing over 100 people. 

Members:
Bridget Gogo, Irene Ametame, Jennifer Dordor, Sanjay Joy Mirchandani and Mamie-Eleanor Sackey
Entertainment
Purpose:
Responsible for all aspects of entertainment during events. Selection of band, DJ, equipment, systems, lighting etc and and their associated budget.

Members:
William Sakyi-Bekoe, Alex Lutterodt, Michael Addo, Kofi Kuffuor
Events
Purpose:
In charge of catering and refreshments as well as venue and decor for all events and their associated budget.

Members:
Papa Kwasi Dako, Afrakoma Brakohiapa, Pat Hodo, Angela Quartey
Finance
Purpose:
Discuss and approve budgets submitted by the various committees and approve all expenditures..

Members:
All executives from our three branches – Ghana, UK/Europe and US/Canada.
OAA '90 Website
Purpose:
Establish OAA '90 website that provides both public information and restricted member access for OAA '90 members. Define concept for maintaining the website and keeping it duly updated with current and relevant information.

Members:
Kwadwo Aboagye-Atta, Aziz Basheer, Raymond Kumapley, Joana Laryea, Georges Mills-Odoi, Alex Obese-Jecty, Yaw Oppong-Ampofo, William Sakyi-Bekoe
Security
Purpose:
To coordinate with security agencies such as police and fire service for necessary permits to hold public events and to ensure adequate security of members and invited guests at all events.

Members:
Emmanuel Adumua-Bossman, Sup. Isaac Ameyaw, Wg. Cdr. Samuel T.  Charway, Lt. Col. Daniel Agbekor
Speaker – Speech and Prize-Giving Day 2015
Purpose:
Headhunt a Speaker for the Achimota School Speech and Prize Giving Day slated for  November 2015 with the theme, as given by the Headmistress: "Education, National Orientation and Patriotism".

* The committee has completed its task.

Members:
Shanti McCarthy, Francis Dika, Adutwumwaa Ennin-Kattah, Joshua Boateng, Nathan Kotey, Jennifer Dordor, Sharon Adomako-Mensah
Sponsorship
Purpose:
Solicits funds from corporate organizations and individuals to bridge budget deficits.

Members:
Yaw Ampofo, Arielle Antwi, Jennifer Dordor, Yemotiokor Quarshie
Executives – Ghana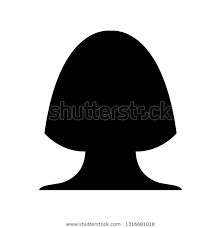 Mamie Sackey Harris
Secretary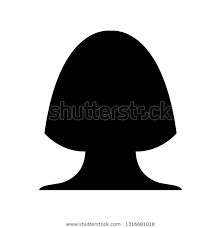 Gillian Mobayode Mensah
Vice President
Kwadwo Sakyi Asante
President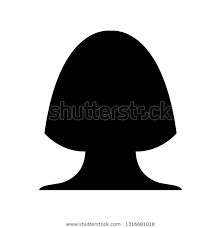 Joshua Boateng
Vice President
Matthew Ekow Folson
President
Yawo Agbesi
Welfare & Communications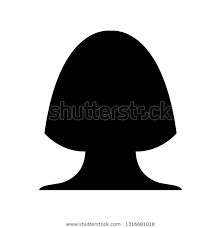 Papa Kwasi Dako
Secretary
Nii Ayikwei Parkes
Vice President
Sanjay Joy Mirchandani
President